To be your happiest and healthiest self, we bring you a wide selection of health facts from fitness to food to hydration.
These top tips and random health facts provide you with information to keep you fighting fit.
General Health Facts
These health facts cover a range of topics to provide you with knowledge and insights into how you can better take care of yourself and information about health around the world.
1.

Laughing is good for the heart and can increase blood flow by 20 percent.
2.

Your skin works hard. Not only is it the largest organ in the body, but it defends against disease and infection, regulates your temperature and aids in vitamin production.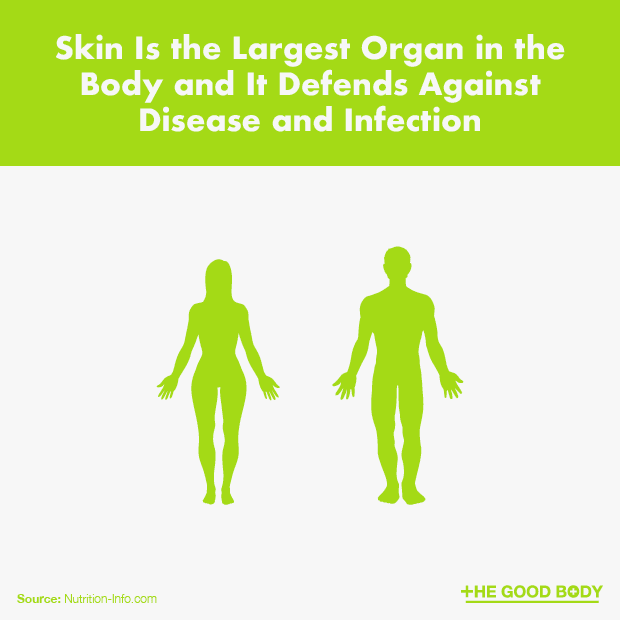 3.

Always look on the bright side: being an optimist can help you live longer.
Studies have found that optimism is beneficial to your overall health, but is linked to a healthy heart
…
Read More