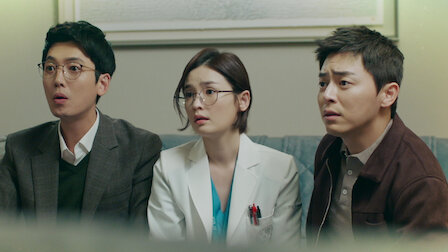 1. Episode 1
83m
Five friends whose friendship goes back to their days in med school are brought back together when a phone call interrupts each of their busy lives.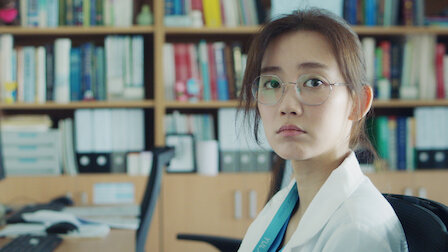 2. Episode 2
82m
For the first time in 20 years, everyone's finally working under the same roof. A patient with a familiar name finds Chae Song-hwa.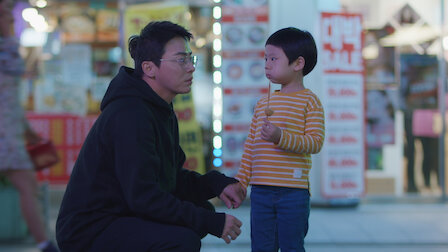 3. Episode 3
88m
The hospital's med students are inspired by the doctors, who each look after their patients in their own ways. Lee Ik-jun gets a welcome visitor.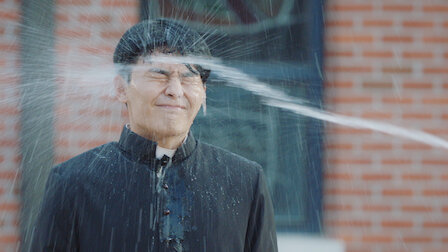 4. Episode 4
80m
Yang Seok-hyeong's aloofness frustrates someone on his team. Jang Yun-bok and Jang Hong-do witness a surprising side of Song-hwa outside the hospital.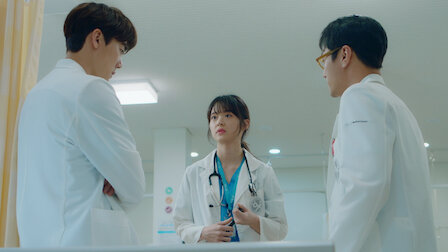 5. Episode 5
73m
Jang Gyeo-ul can't get one kind word out of Ahn Jeong-won, who seems especially cold to her. A difficult professor joins the cardiothoracic department.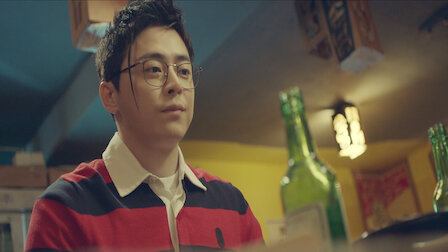 6. Episode 6
82m
Kim Jun-wan waits for a response
…
Read More