A Colorado dentist charged with fatally poisoning his wife with cyanide- and arsenic-spiked protein shakes so that he could start a fresh life with his mistress appeared in court Thursday and refused to look at his older children or parents, according to a report.
James Craig, 45, wearing an orange jail-issue jumpsuit, was formally charged with first-degree murder in the Arapahoe County District Court for the death of Angela Craig, the mother of his six children.
Craig, who was arrested Sunday, shuffled into the Centennial courtroom with his head bowed and his ankles shackled, avoiding eye contact with his family members seated in the gallery, the Daily Mail reported.
His parents, oldest son, one of his daughters and his late wife's brother were present, showing no overt emotion, according to the news site.
COLORADO DENTIST ACCUSED OF POISONING WIFE'S PROTEIN SHAKES TO START NEW LIFE WITH LOVER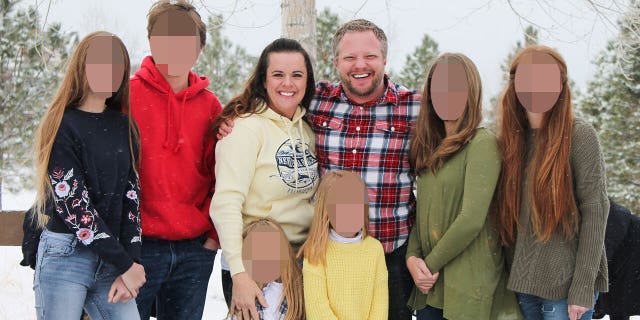 During the 10-minute proceeding, Craig waived his right to a prompt preliminary hearing and agreed to return to court April 7. 
His court-appointed defense lawyer, Katie Telfer, requested a gag order, arguing that Aurora Police Chief Mark Hildebrand's comments in a press release were tantamount to a "presumption of guilt."
COLORADO AVALANCHE KILLS SKIER OUTSIDE ASPEN HIGHLANDS
"It was quickly discovered this was in fact a heinous, complex and calculated murder," Hildebrand said in the statement announcing Craig's arrest.
An arrest affidavit obtained by Fox News Digital revealed that Craig allegedly flew out his orthodontist lover from Austin, Texas, to Denver as his 43-year-old spouse lay dying in the hospital.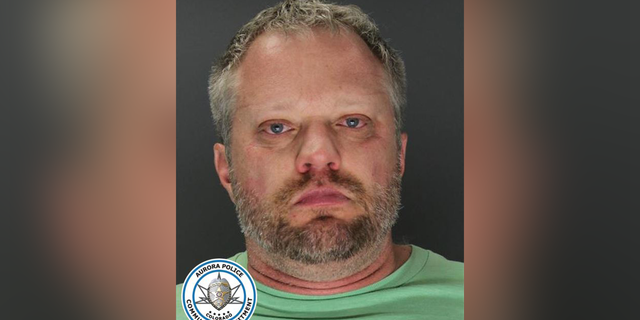 It was the third time she'd been admitted in about two weeks with symptoms doctors couldn't explain. Angela suffered a seizure and was declared brain-dead on March 15 and later removed from life support.
She first fell ill on March 6 after her husband gave her a "pre-workout shake" with extra protein. After she was admitted to the hospital, she texted Craig that she felt like she'd been drugged. Her sister told police that Craig had drugged his wife about five years prior because he had planned to commit suicide and didn't want her to stop him.
"Given our history, I know that must be a trigger," he texted Angela. "Just for the record, I didn't drug you. I am super worried though. You really looked pale before I left. Like your lips even."
Aurora police launched an investigation after Craig's business partner, Ryan Redfearn, reported that cyanide had been delivered to the Summerbrook Dental Group office.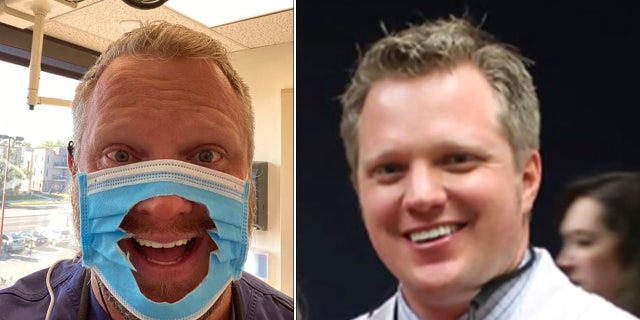 Investigators allegedly found that Craig had created a secret email account on Feb. 27 and used a work computer to research "undetectable poisons," according to the affidavit. He conducted searches for "How many grams of pure arsenic will kill a human?" and "Is Arsenic Detectable in Autopsy?" the papers allege.
Craig ultimately ordered arsenic, which was delivered to the family's home; potassium cyanide to his office; and a toxic plant extract called oleandrin, according to authorities.
ALASKA MAN ARRESTED IN COLORADO MURDER FOR SECOND TIME AFTER WITNESSES COMES FORWARD
The victim's sister, Toni Kofoed, told investigators that the couple's marriage had always been "tumultuous" and that Craig had "multiple affairs with several women" and was "addicted to pornography since he was a teenager."
He was also teetering on a second bankruptcy, the affidavit says.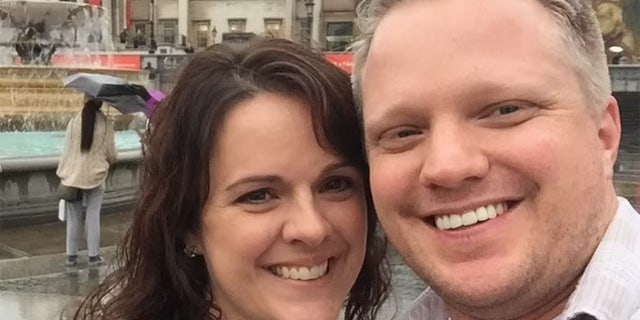 The dentist's paramour, whose name is being withheld by Fox News Digital, filed for divorce from her husband last year.
CLICK TO GET THE FOX NEWS APP
After Angela was pronounced brain-dead, his mistress told Craig in an email how sorry she was for him.
"I do want to give you any comfort I can, but I do not feel it is right for me to mix in with all of those gathering to mourn Angela either, and I do not want to meet your family as a friend and try to conceal what I feel for you," she wrote.