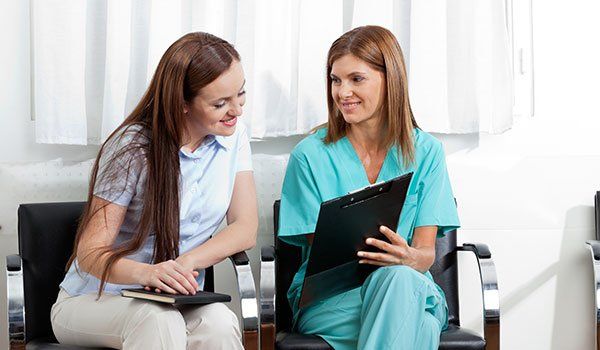 A great atmosphere
Our dental office has a small, friendly atmosphere that will put you right at ease. You won't experience the typical cold and sterile atmosphere most dental offices have. This makes Dental Clinic of Onalaska the perfect place to bring your entire family, since you can teach your children to be comfortable with dentists ever since they're a young age. This can help them not develop a phobia of dental offices as they grow older.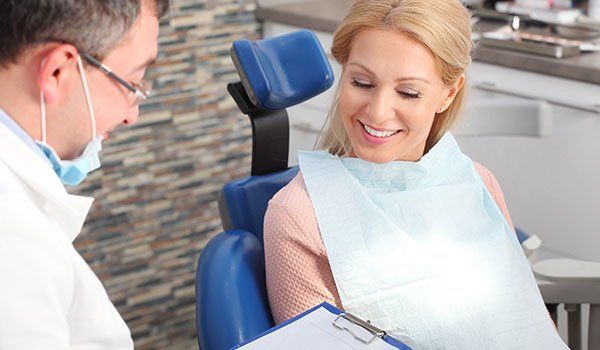 Caring service
The main goal of our dental office is to provide every patient with the best dental care possible. We do so by treating you with a nurturing and supportive manner. Not only do we aim to make you feel welcome and comfortable, but we also have the highest standard of personalized dental care. We'll always treat you in a gentle and efficient way so your dental problems are taken care of and you're no longer suffering.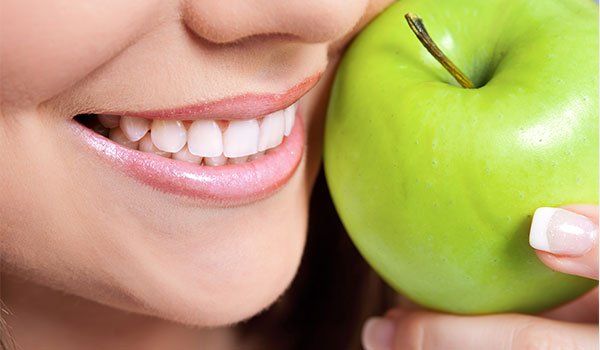 Get a beautiful smile
You deserve to smile and laugh as freely as you want, and to be proud of the pearly whites you have. If you're ready to feel confident again about your smile, make an appointment with us today. We have all sorts of dental services we can employ to help you enjoy your teeth to the fullest, including smiling and eating with ease. Our dentist will assess your personal situation and walk you through all your possible solutions, with your budget in mind as well.