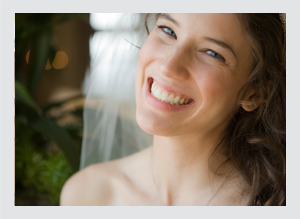 We Welcome New Patients
Welcome to Saunders DDS. If you are looking for a new dentist in Asheville, North Carolina, we invite you to consider us. We love new patients and look forward to an opportunity to get to know you in person. Our family of patients trusts us with a wide range of dental procedures—including those for life's special events, such as getting married.  We'll ensure your teeth are camera-ready for your special day. Make an appointment for a plan to put your "best teeth forward" including cosmetic services such as teeth whitening (SPECIAL), professional cleanings, tooth-colored restorations, or cosmetic veneers. We want you to say "I Do" with a big smile!  Give us a call today at 828-277-6060 for your new patient visit.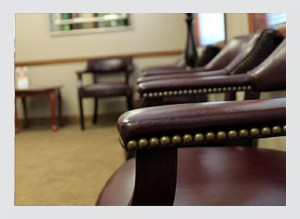 Make an Appointment for Dental Services
We begin each dental appointment at our Asheville dental office by listening to our patients' needs and concerns. To establish a baseline, we do a comprehensive dental examination and then discuss our findings and offer options for a personalized treatment plan.  We then formulate a plan to help you maintain lifelong healthy dental hygiene and achieve your desired goals. Drs. Steven and Michael Saunders perform a wide-range of services and are committed to offering high quality, state-of-the-art dentistry in a professional and caring environment. If you are looking for a new dentist in Asheville, NC, or want to learn more about our services, please feel free to contact us.
In a Hurry? Need a dentist near Asheville?
For patients where time is of the essence, we offer CEREC digital technology. This state-of-the-art CAD/CAM technology allows for most crowns, veneers, and inlays to be completed the same day during the span of one appointment.  Heading to Italy for vacation and break or chip a tooth? Using computer-aided CEREC technology, Dr. Saunders can restore your damaged tooth using a durable ceramic restoration that has a natural tooth-colored appearance. In a couple of hours, you'll be saying "Bon Voyage!"  If you would like to inquire more about CEREC restorations at our Asheville dental office, please give us a call at 828-277-6060.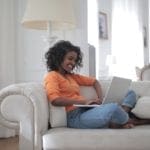 With a stay-at-home order in place for the majority of states as a result of the coronavirus (COVID-19) pandemic, healthcare professionals are restricting or rescheduling routine services for patients. Dentists are being encouraged by the American Dental Association (ADA) and the Centers for Disease Control and Prevention (CDC) to cancel non-emergency appointments for regular care.  […]Read More »
---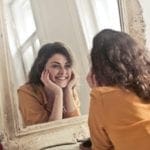 It's no secret that the majority of people would like to have whiter teeth. Your natural tooth color can dim as you age, leading to a less-than-stellar smile. Here, we take a closer look at why teeth stain and darken with age, as well as how you can keep your teeth white naturally through certain […]Read More »
---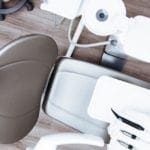 If you aren't having any adverse symptoms when it comes to your oral health, you might wonder why keeping up with those regular dental exams are so important. After all, if you brush and floss every day, your teeth should be fine, right? While it's easy to make this assumption, the truth is a bit […]Read More »
---
Older Entries »