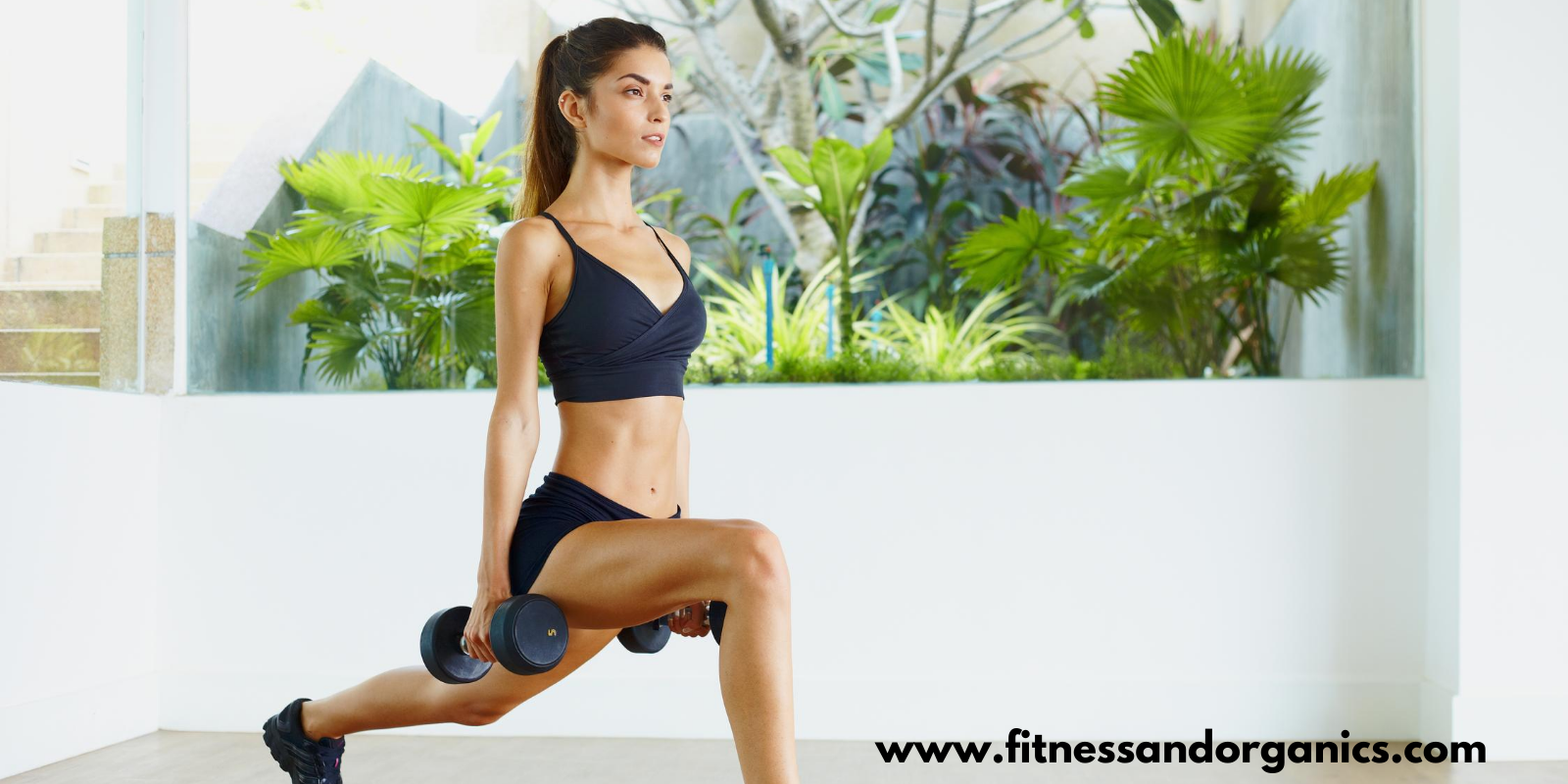 Fitness and Organics announces a 25 percent discount on all orders above $100
for a limited period.
Fitness and Organics, the leading fitness hub for finding information about innovative fitness, health, and wellness products, has announced a discount of 25 percent on all orders above $100. Fitness enthusiasts can buy workout apparel, tech products, and health and wellness optimization tools at a discounted price and save handsomely.
"At Fitness and Organics, Stay Fit Organically is not just a slogan but our mission to which we are deeply committed," says the spokesperson for the company. "We offer clear and unbiased information about high-quality products, and in combination with our dedicated service operations, we provide our customers with a truly compelling shopping experience. We keep our site updated with the latest cutting-edge workout products for the benefit of our customers."
Fitness and Organics is the go-to place for the best in fitness and wellness products. People looking to enjoy a happier and healthier lifestyle can find everything they want in one place and conveniently too.
Customers can order from their unique line of athletic leggings designed to grab attention. There are many other workout apparels available on the website for customers to browse through and make the perfect purchase.
Fitness and Organics is on a mission to provide valuable information to its customers. The site steers clear of low-quality or poorly researched products and brands. They have a reputation for working with trustworthy and highly reviewed items only. The information is then analyzed and presented in a format that makes it easy for people to make buying decisions.
People prefer using the Fitness and Organics website for reliable and dependable reviews of fitness products. They have no allegiances but only seek to promote quality products to help consumers make the right buying decisions.
"We are honest and raw and will not sugar-coat our reviews for any company or person. This is a condition of us reviewing products on our portal," the spokesperson added.
Fitness and Organics offer information on fitness electronics items such as gadget sanitizers, smartwatches, body weight scales, Bluetooth headphones, and others. Reviews under the Exercise Gear and Swag section include information about the best leggings, fitness gym bags, and the latest exercise gears.
For more information, visit https://www.fitnessandorganics.com
Media Contact
Company Name: Fitness & Organics
Contact Person: Ivan & Ali
Email: Send Email
Country: Canada
Website: https://www.fitnessandorganics.com
Press Release Distributed by ABNewswire.com
To view the original version on ABNewswire visit: Fitness & Organics Announces an Attractive Discount on All Orders over $100