Keeping our College Informed and Safe During the COVID–19 Pandemic
To help protect the OSU College of Veterinary Medicine community and those we serve
and to help curb the spread of COVID-19, several changes are taking place in our college
and teaching hospital.
COVID-19 Updates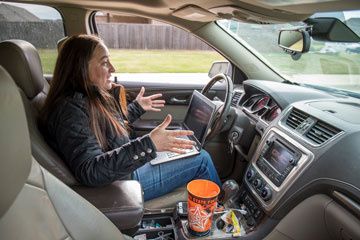 Surviving Veterinary College during COVID-19
Spring semester 2020 wasn't what anyone expected — not the faculty and certainly not the students. On March 18, all classes switched to online only. Fourth year veterinary students, who were honing their clinical skills at OSU's Veterinary Medical Hospital, had to leave and complete the remainder of their clinical training online. How do you learn to evaluate a living, breathing animal without touching or observing it? How do you conduct a lab online? When you are part of Oklahoma State University's College of Veterinary Medicine, the answer is simple — you do whatever it takes to get the job done and get it done well.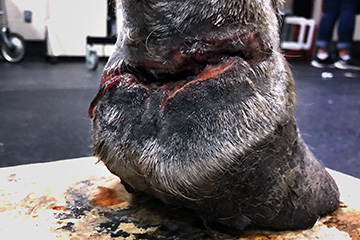 Managing Equine Wounds
Horses are remarkably adept at injuring themselves, even in the safest environments possible. A bit of knowledge and preparation can help horse owners handle these seemingly inevitable wounds. Always consider the wound's location and severity, degree of lameness caused and initial first aid steps with any injury.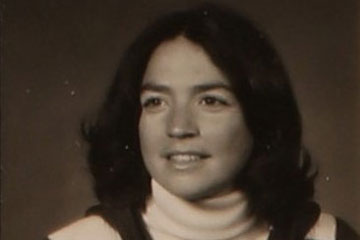 Remembering Dr. Margaret Clark
On April 19, 1995, the Alfred P. Murrah Federal Building in Oklahoma City was bombed killing 168 people, injuring hundreds more, and changing the lives of even more. One of those lives changed was that of Rosslyn Biggs, DVM, beef cattle extension specialist and director of continuing education at Oklahoma State University College of Veterinary Medicine. She lost her mother in the bombing – Margaret "Peggy" Clark, DVM. Clark earned her DVM degree from Oklahoma State University in 1978. Biggs followed in her mother's footsteps and earned her DVM degree from OSU in 2004.
View More
Upcoming Events
View All Events