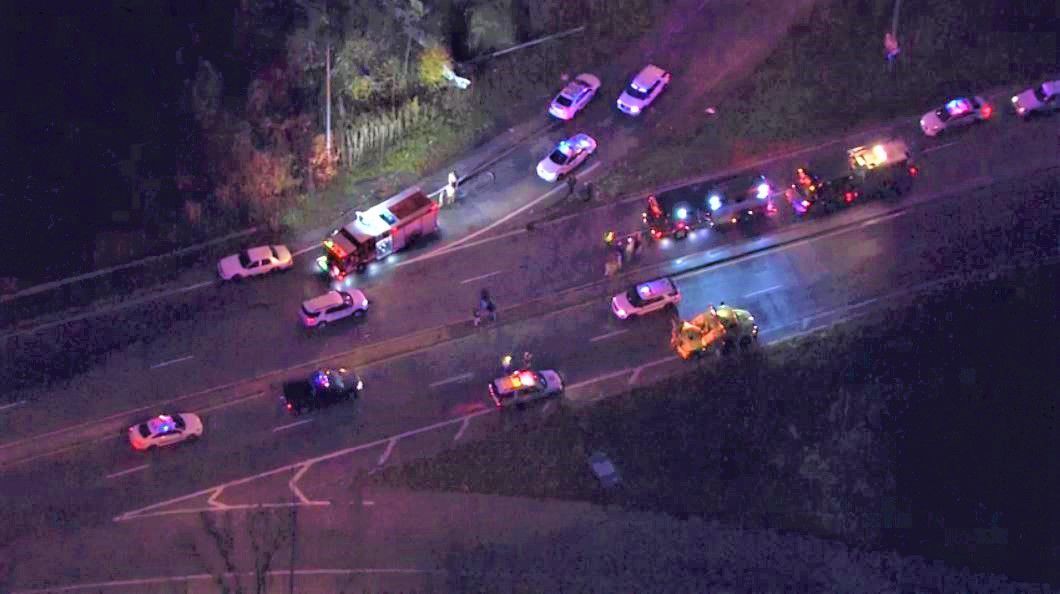 Lawrence Jagmin, the pilot who died after crashing a plane Tuesday in Ford Heights, is remembered by some as a dearly beloved friend and family member.
To others, he was Dr. Jagmin, DDS — a dentist of more than 40 years in the Chicagoland area.
Jagmin, a 70-year-old Frankfort resident, practiced dentistry alongside his brother, Dr. Gary Jagmin, DDS, in Dyer and Chicago Heights, Jagmin Dental of Indiana confirmed.
The brothers first opened their practice in 1977 in Chicago Heights after graduating from the University of Illinois College of Dentistry. In 2006, they opened their Dyer office, where Gary Jagmin primarily practiced, Jagmin Dental's website shows.
Multiple attempts to reach the Jagmins' family were unsuccessful.
Ken Brodnick, a friend of Lawrence Jagmin, told NBC 5 Chicago, a news partner of The Times, the late 70-year-old was "an awesome dentist" and "a fervent aircraft enthusiast," adding that Jagmin had a profound impact on his life.
"He was a straight-up class-A fellow," Brodnick told NBC 5.
"Larry Jagmin was one of the most unique individuals I know," Larry Heidemann, Jagmin's neighbor of about 20 years, told NBC 5. Heidemann described Jagmin as a man of many skills and talents, a Harley-Davidson enthusiast and "a unique individual and an outstanding neighbor," NBC 5 reported.