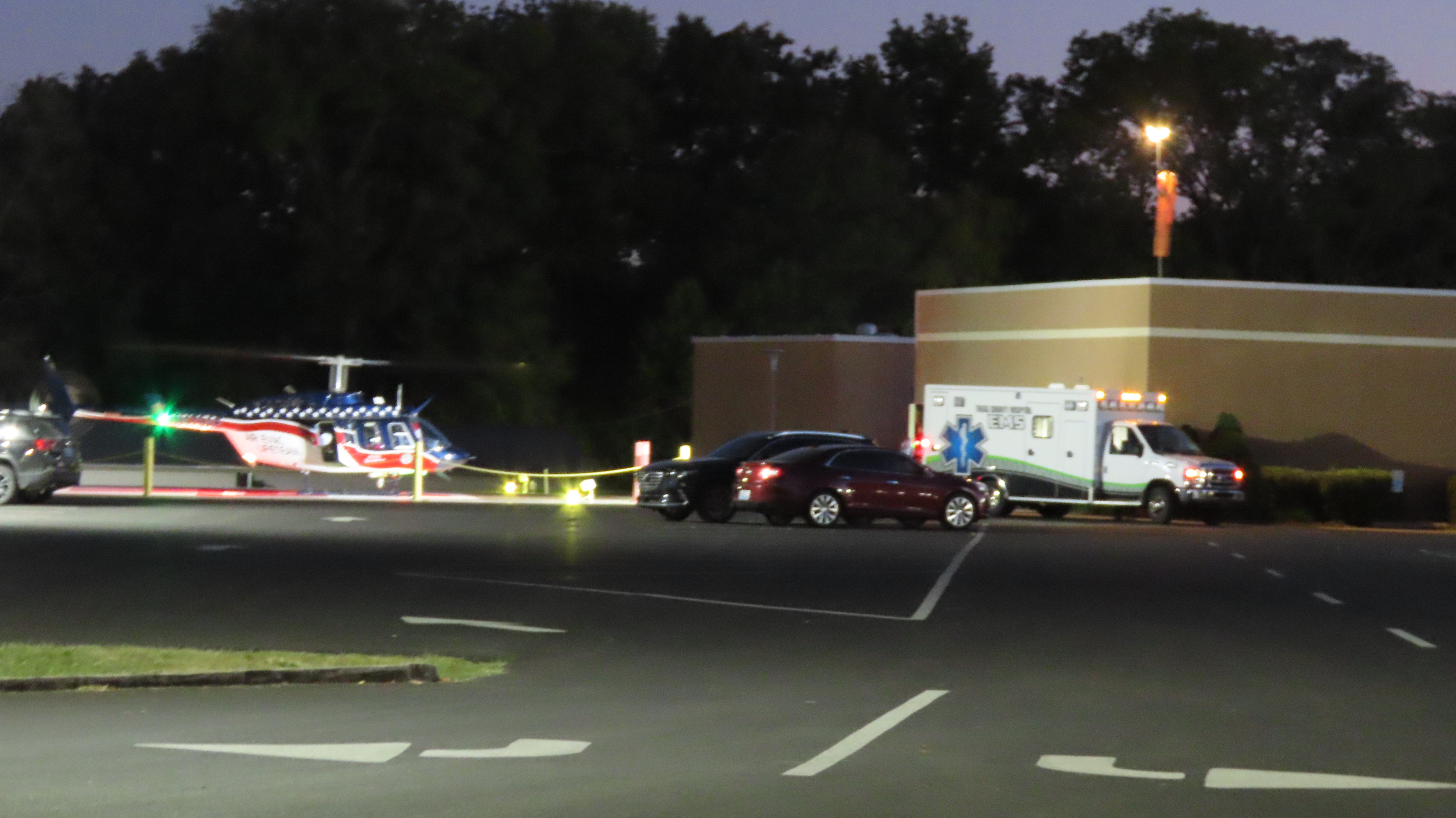 A motorcyclist was flown to a Nashville hospital after hitting a deer on Will Jackson Road in Trigg County Friday night.
Trigg County Sheriff's deputies say a motorcyclist was northbound at the 2000 block of Will Jackson Road when he struck a deer.
The motorcyclist was taken by ambulance to Trigg County Hospital then flown to Skyline Medical Center in Nashville for injuries.
The crash happened just after 6 p.m.
1145142092
Mozilla/5.0 (Macintosh; Intel Mac OS X 10_14_6) AppleWebKit/537.36 (KHTML, like Gecko) Chrome/83.0.4103.116 Safari/537.36
3e5fbebde63b9119787b4454bde6e5c7ba71006a
1