Skip Navigation
The future of health is in you.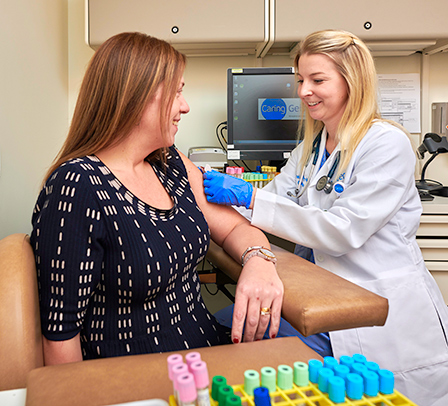 "I absolutely love working for Careworks. I love that I get to see people of all different ages. I like the idea of providing urgent care to my patients and, when needed, helping to point them in the right direction for follow-up care. I also really enjoy that we see such a wide variety of healthcare complaints. I feel like urgent care is the perfect place for me. Urgent care works for me because I would rather work three to four longer shifts per week than a stiff Monday through Friday schedule. It's convenient to work in urgent care because when my shift is over, my job is done. I like that there is no charting from home or being on call."
Sarah Vidumsky, PA-C

Geisinger Careworks Pittston
Sarah completed her physician assistant training at Philadelphia University.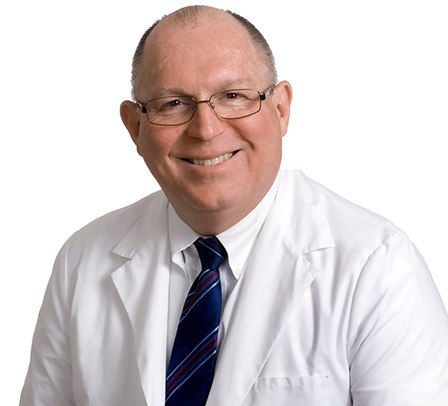 "LIFE Geisinger is a wonderful program that provides socialization, therapy, medication management, nutrition, medical care and transportation to frail elderly members of our community, enabling them to remain in their homes. Otherwise known as a PACE program, it allows our frail population to remain with their family and attain more enjoyment in their later years."
Richard Martin, MD, Chief

Care Continuum Medical Director
Dr. Martin received his medical degree from Jefferson Medical College in Philadelphia and completed his residency in family medicine at Geisinger Medical Center. Dr. Martin is certified by the American Board of Family Medicine and is a Fellow of the American Academy of Family Practice.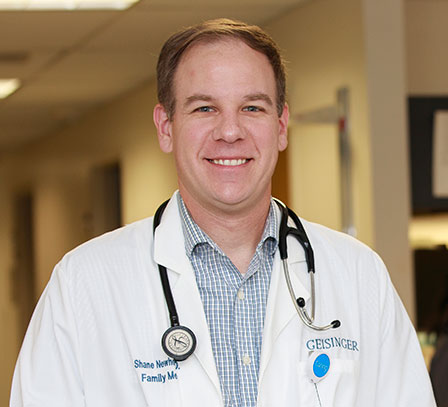 "I was first struck by how Geisinger seemed to be light years ahead of other health care institutions. It definitely impacted my decision to practice here. Someone was always there to answer all of my questions, and as a new physician, that's very encouraging. I think that's one of the great things about working here – not only is Geisinger far ahead of the competition in terms of holistic patient care, but they look for ways to make things better for employees, too. It's one of the many reasons why I choose to stay at Geisinger"
Dr. Shane Newhouser

Geisinger Scenery Park, State College
Dr. Newhouser received his osteopathic degree from the Philadelphia College of Osteopathic Medicine., and completed his residency at Latrobe Area Hospital. He is certified by the American Osteopathic Board of Family Physicians.
Back to top