Why Choose Smile Cliniq as your private dentist in London?
Best Dentists in London – Multi Award Winning Team – We are constantly being nominated and winning awards and this shows the exceptionally high quality of service that we provide at Smile Cliniq London Dentist.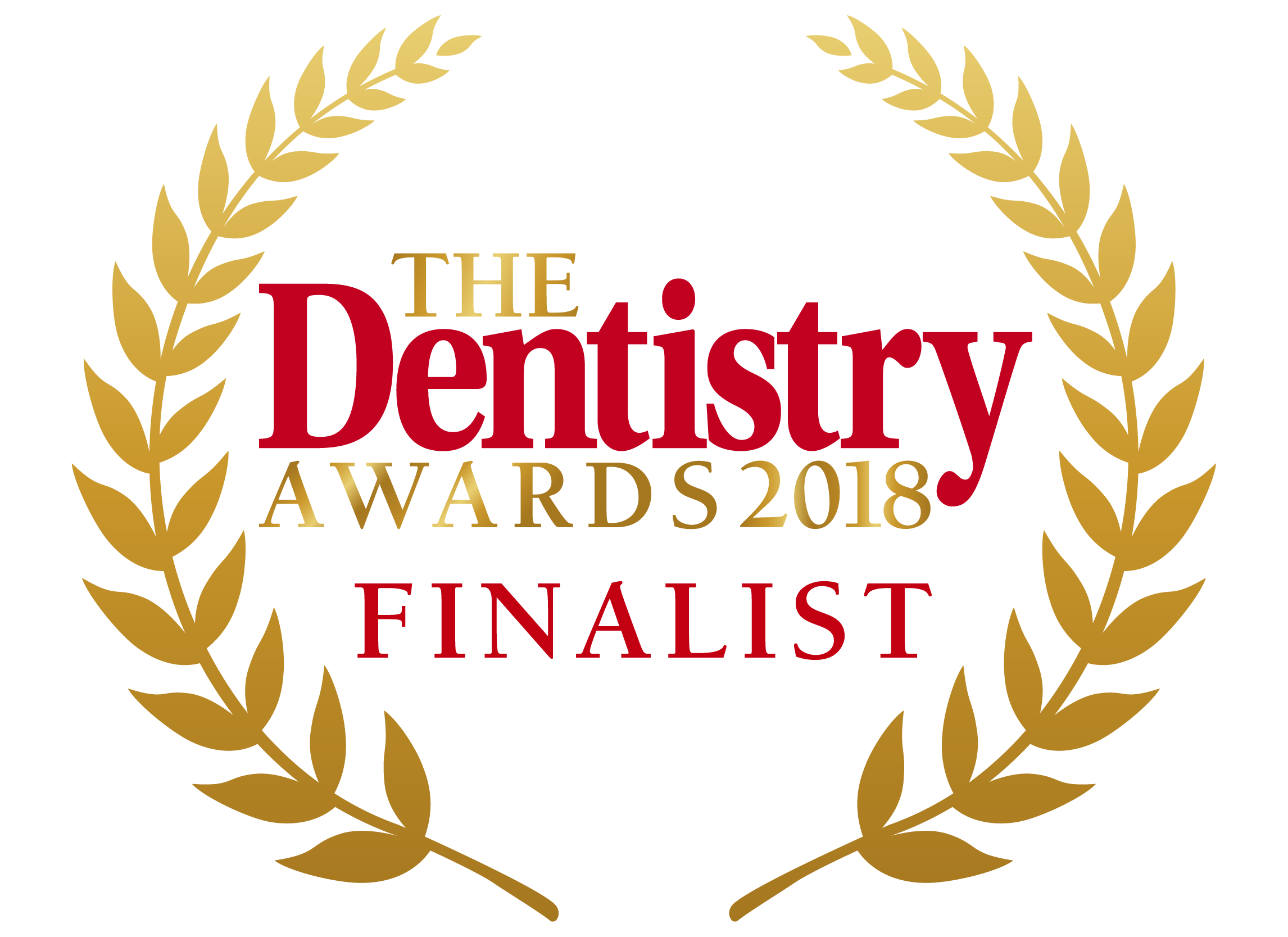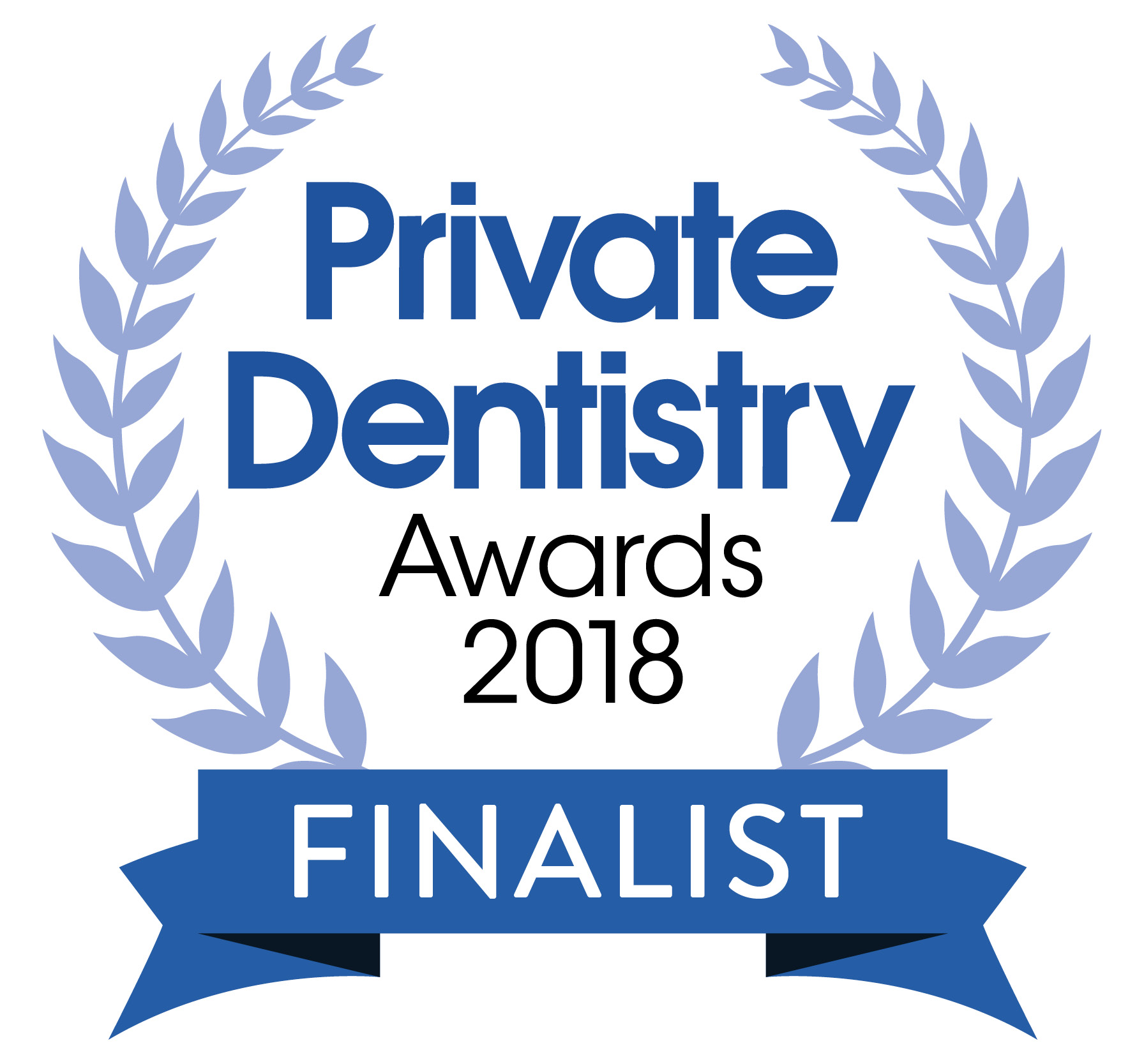 Dental Expert Witness – Dr Ravinder Varaich, one of our Smile Cliniq London dentists, has experience in acting as an accredited Dental Expert Witness in over 100 dental negligence cases. Dr Varaich provides her expert opinion in personal injury cases where injury involves dentition.
Over 100 years of dental experience – Experienced Dentist London provide a variety of treatments and over 100 years of dental experience combined between each other to ensure the best quality of service for our patients.
Vast Range of Treatments – We offer a wide variety of treatments from general and preventative dentistry to specialist treatment including Re-root canal treatments, Invisalign, Fixed orthodontics, periodontal treatments and gum graft techniques including Pinhole. We also offer facial aesthetics and same day all-on-4 dental implants.
Treatments Provided in House – Your London Dentist have all specialists in house so you will never have to go elsewhere, even for the most complex treatments.
Competitive Prices – Smile Cliniq Dentist London have very competitive prices compared to our competitors and we are very transparent about our pricing and have majority of our prices listed on our Fees page
State of the Art Facilities and Equipment – we have the latest technology available including digital x-rays and laser equipment
Excellent Reputation – We have earned a 5 star google rating from most of our patients for the superb customer service we provide at your Dentist London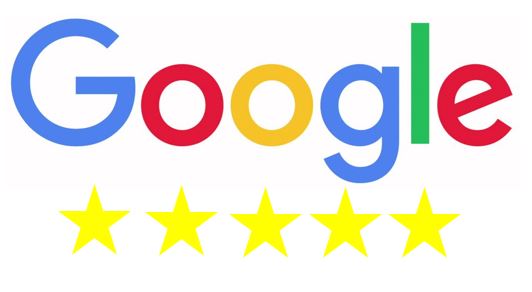 Specialists with Nervous Patients – we provide IV sedation for nervous patients and our London Dentist is dental phobia certified
Evening and Weekend Appointments – Smile Cliniq London Dentist practice is open until 8pm for easy access and on weekends.
Flexible Finance Options– You can spread the cost of your treatment with our 0% interest finance options*
Fully CQC Compliant – We have been inspected and meet all the quality standards set out by Care Quality Commission. Our provider ID: 1-1426202054 See our full report here
*Subject to status
Smile Dentist London – Get Quality Affordable Dentistry at Smile Cliniq
This is just a small list of the many reasons why it's a smart choice to receive dental treatment at Smile Cliniq. If you have any queries, contact us today or visit us at our Finchley dentist or St. John's Wood dentist. We look forward to helping you with expert dental treatment London.
About Smile Cliniq North Finchley Dentist
If you're looking for a dentist in North Finchley that can offer the full range of general, specialist and cosmetic dental treatments, visit Smile Cliniq Finchley dentist. This practice has won the British Dental Association's Good Practice Award for the excellent service we provide our patients. Book an appointment at our Finchley dental clinic where our resident Finchley dentists Dr Chetan Kaher, Dr Sarita Kotecha and the whole team will make sure you get a first-class experience.
Smile Cliniq Fincheley dentist contact information
Smile Cliniq Finchley, 138 Ballards Lane, Finchley, London, N3 2PA
Phone: 020 3613 7380
Fax: 020 8346 1144
Email: [email protected]
Opening Hours:
Monday: 8 am – 6 pm
Tuesday: 9 am – 6 pm
Wednesday: 9 am – 6 pm
Thursday: 9 am – 8 pm
Friday: 9 am – 6 pm
Saturday: 9 am – 5 pm
Sunday: CLOSED
About Smile Cliniq St John's Wood Dentist
Our second surgery is Smile Cliniq St John's Wood dentist. Offering the same range of treatments and impeccable customer service as our original practice, this surgery is easy to get to by public transport, with free parking available. This practice has been awarded Best Practice in London, with a few of our dentists having been credited as the Best Young Dentist in London.
Smile Cliniq St John's Wood dentist contact information
Smile Cliniq St John's Wood, 102 Boundary Rd, St John's Wood, London NW8 0RH
Phone: 020 3613 7367
Fax: 020 7372 3144
Email: [email protected]
Opening Hours:
Monday: 9 am – 8 pm
Tuesday: 9 am – 6 pm
Wednesday: 9 am – 5 pm
Thursday: 9 am – 8 pm
Friday: 9 am – 6 pm
Saturday: 9 am – 6 pm
Sunday: CLOSED